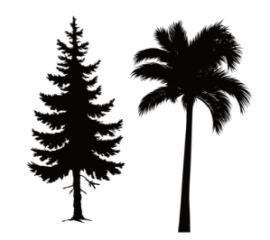 San Diego, CA
619-719-1558
Originally from New Jersey, William joined the U.S. Navy in 2012. As a Navy officer William has spent the majority of his 10+ year career managing small units in dynamic, multi-faceted, and adverse environments with large-scale effects. His special operations experience directly correlates to the residential and commercial real estate industries. He specializes in running operations, leading teams, and asset management.
William started investing in real estate by fixing single-family distressed properties and is now an experienced real estate investor. He is positioning himself to fully transfer into commercial real estate investing over the next two years in order to provide the same level of dedication and commitment as he has to his country.
William received his Bachelor's and Master of Science degrees in Criminal Justice from West Chester University and a Master of Science degree in Defense Analysis (Special Operations & Low-Intensity Conflict) from Naval Postgraduate School. William is a licensed REALTOR in the State of California. He currently resides in San Diego, CA with his wife and two daughters.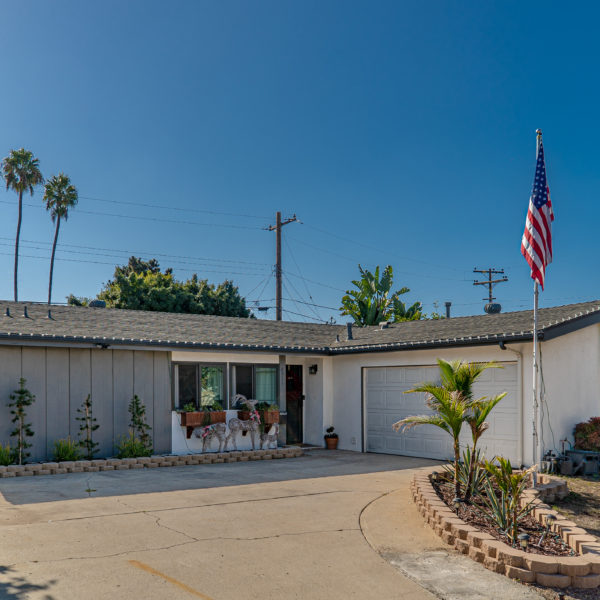 8511 Fensmuir Street San Diego, CA 92123,
San Diego
Now available as a Mid-term rental! Check out our listing…